PRODUCTS THAT AMAZE!
Whether you install them yourself or have our install teams around the country do the work. We are your one stop shop for indoor, outdoor, and event services and products!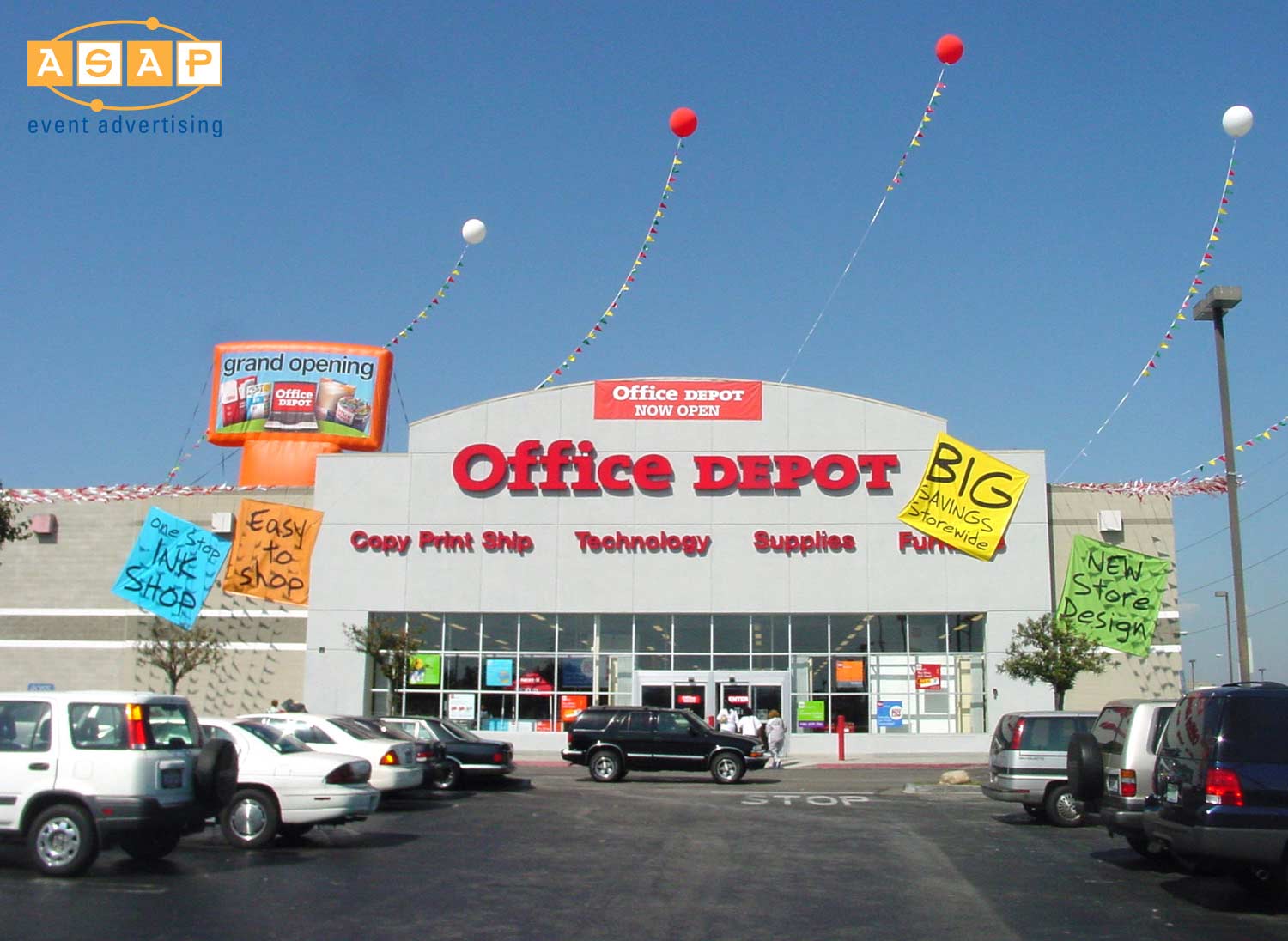 Want Help With Installation Or With A Promotional Event!
We can also help plan your event and do the installation of the products for you anywhere across the United States and Canada!
Please give us a call at 513-733-9500 for more information and to discuss possible design options and bulk pricing!
Our Services