World's Strongest Balloon!
18" Helium FREE Balloon
Specially engineered plastic polymers with metallic flake keep them looking shiny, brilliant, and fade-free for months to years! 
These are the only internally seamless air-filled permanent and reusable balloons on the market today.
Inflate via the PREMIUM inflator/deflator, the Hand/Foot pump, or any other compressor or automotive service center with a tapered inflation nozzle.
Make sure to order Hanger Caps to hang balloons from the ceiling.
NOTE: Although they are made to last many months to years, we recommend replacing DuraBalloons® after about 6 Months due to average amounts dirt and grime build-up that may reduce their original bright shimmer.
Specs and details:
18" Diameter
.62 lbs per balloon
Synthetic weatherproof material
Inflates with an air pump or compressor (FastFlow, Mini Air Compressor, or Hand/Foot PumpRecommended)
Instructions
Regular price
Sale price
$10.99 USD
Unit price
per
Sale
Sold out
View full details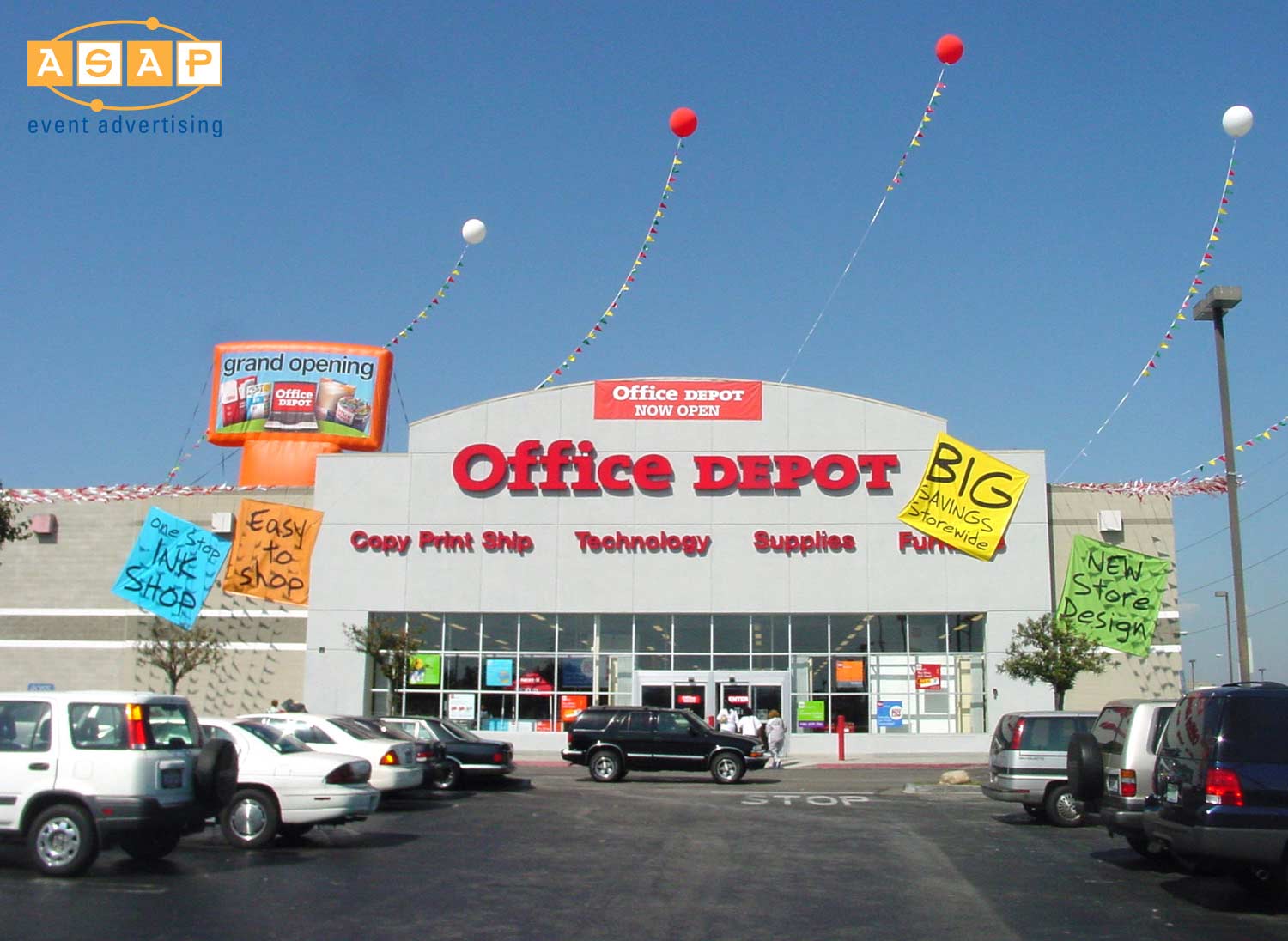 Want Help With Installation Or With A Promotional Event!
We can also help plan your event and do the installation of the products for you anywhere across the United States and Canada!
Please give us a call at 513-733-9500 for more information and to discuss possible design options and bulk pricing!
Our Services